NEON CITY help shape new skylines,turn night into day and add colour to the horizon and it established in 1995, Neon City Builders Sdn Bhd is built on the shoulders of experienced, talented individuals dedicated to the success of the company.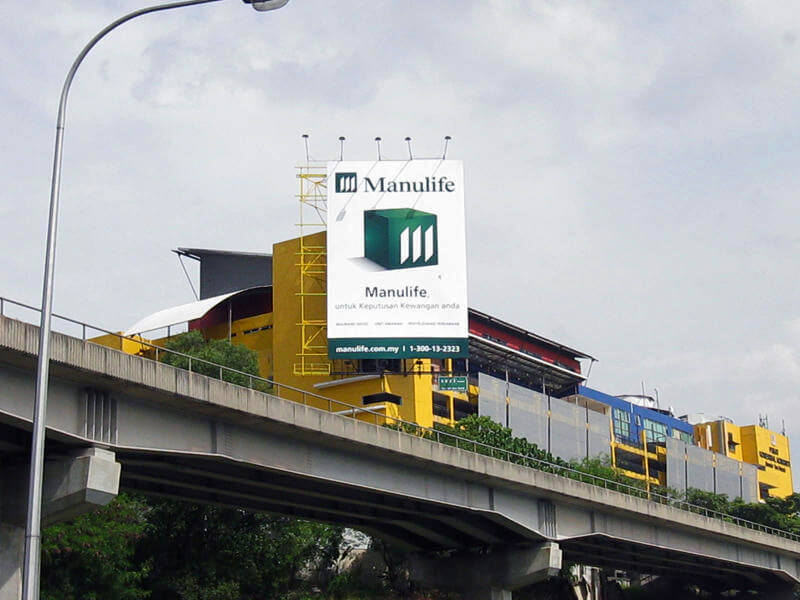 Helmed by senior managers (some with 10-30 yrs experience in the industry).
With abundant expertise earned through first hand experience, and supported by a competent technical team, the company has enjoyed steady growth over the years to become a Major Contractor in the Commercial Outdoor Advertising industry in Malaysia today.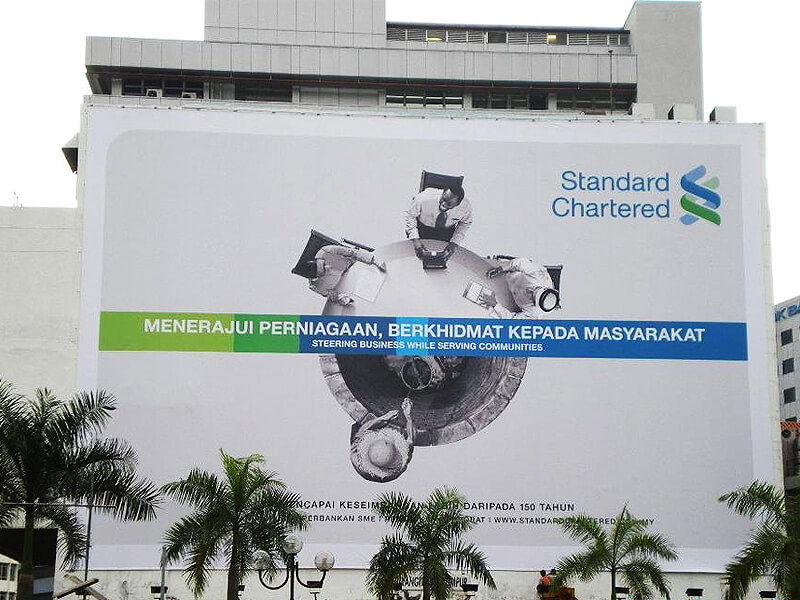 We offers a wide range of services for outdoor advertising signages including the supervision, constructing & installing of large banners, neon signs, unipole towers, billboards, backlit signs, & overhead gantry.
Its geographic reach spans the entire country including East Malaysia. Other than direct clients, the company also services reputable international & local advertising firms.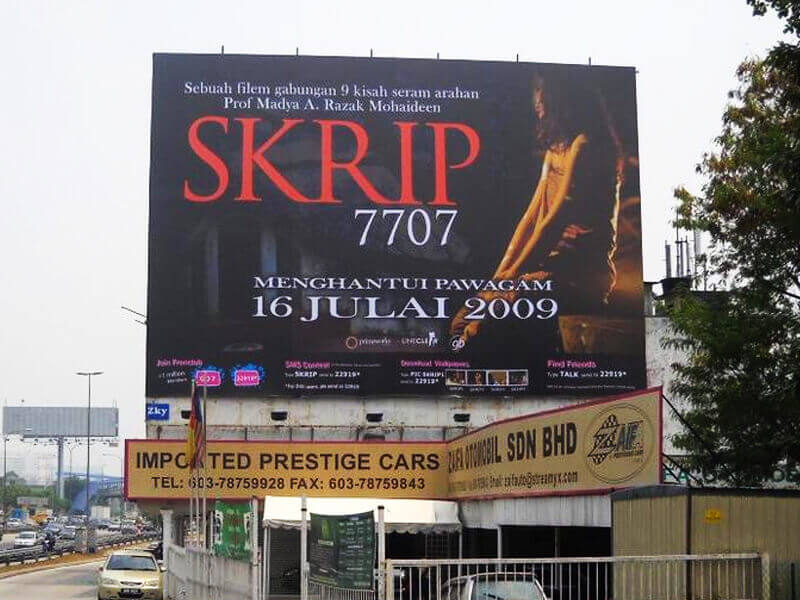 Professionalism & good work ethics are instrumental in the company's objective to better its performance standard with each given assignment.
A steady pool of skilled manpower on call ensures smoothness of operations, minimum disruption & deadlines being met on time.
These have contributed to the company's image as a responsible, efficient & dedicated working partner.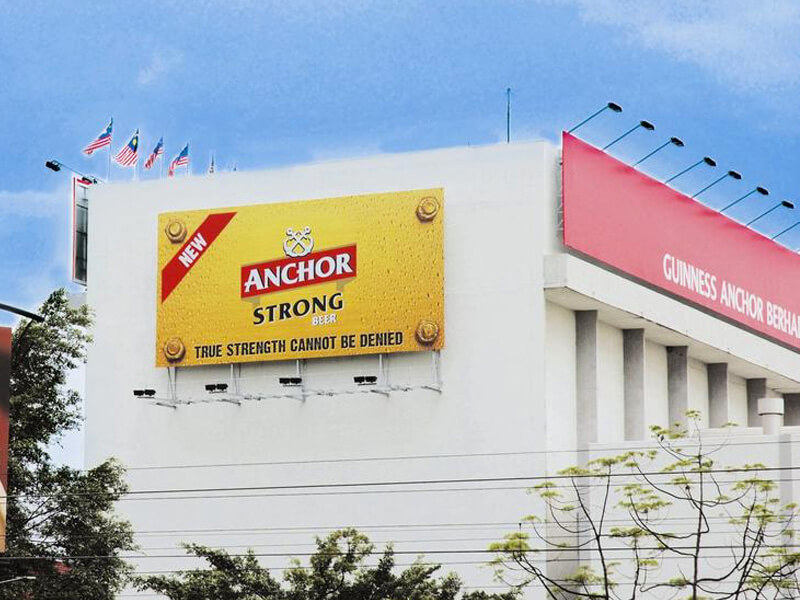 Our clientele list, comprise those in the corporate sectors as well as leading brand names.
Most of these projects can be seen in various outdoor mediums along highways & road shoulders, shopping centres, public areas, city centres & so forth
We are also credited for constructing the largest wall banner in KL City Centre.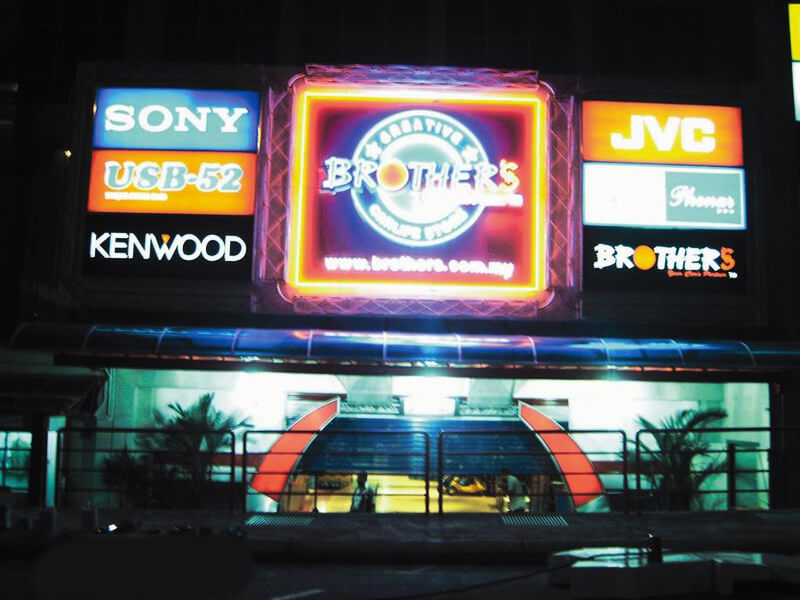 We have the experience, skills, speed & flexibility that can make the difference in any given task.
We are constantly in touch with & receptive to new techniques & technology that help improve our aim of ensuring a high level of quality, value & service to our clients.